We provide Best Web Design Solutions in Ludhiana, Jalandhar, Amritsar, Patiala & Punjab. If you are looking for a good Website Designers with reasonable rates, your search is over. We are Web Designers in Ludhiana and we provide websites that are Fast, Unique in Design, SEO Friendly and with lesser bounce rates, so that customers get hooked to your website. Get you business online with us. CALL NOW!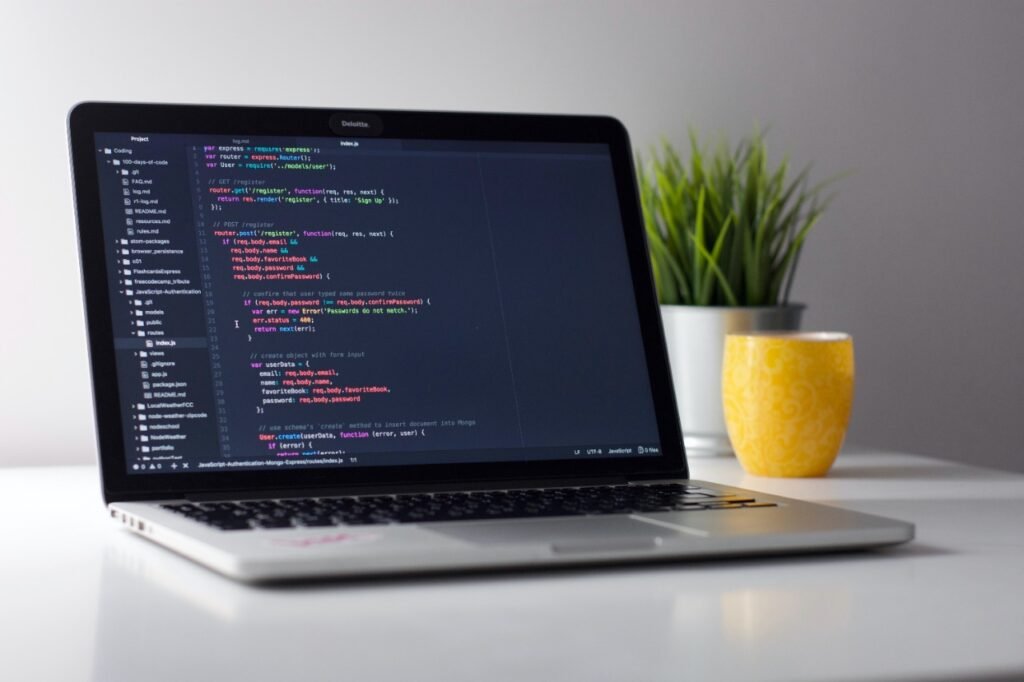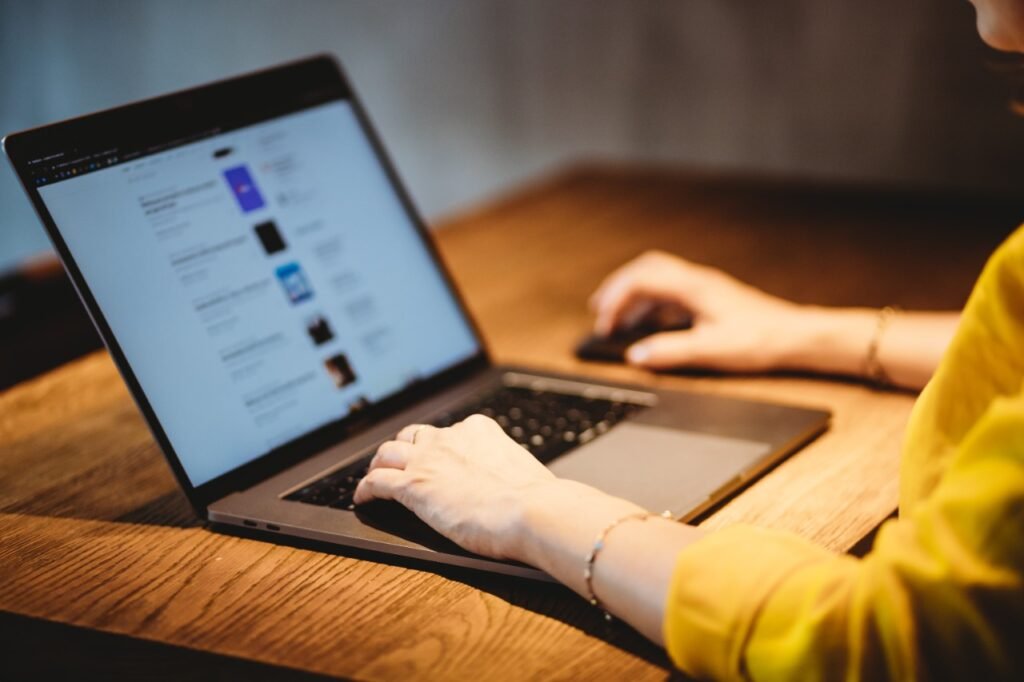 Making a Website is just the first step. Getting it noticed is the most important thing. We provide Top SEO services in Ludhiana & Punjab to get your business that edge over your competitors. Getting noticed on search engines is difficult but we make it easy for you. Hire US and see what difference we can make in your business. We provide Best SEO services in Ludhiana, Jalandhar, Amritsar, Patiala & all of the Punjab.
Digital Marketing is the backbone of Business. Make your company a BIG BRAND with our Digital Marketing Services. Get noticed on all the leading Social Media Websites like Facebook, Instagram & Twitter. What makes a good brand? The answer is familiarity with the customers and we make it possible. We can spread the word around and lay a strong foundation for your business in this online space. We are proud to be the Best SEO Company in Ludhiana, Punjab.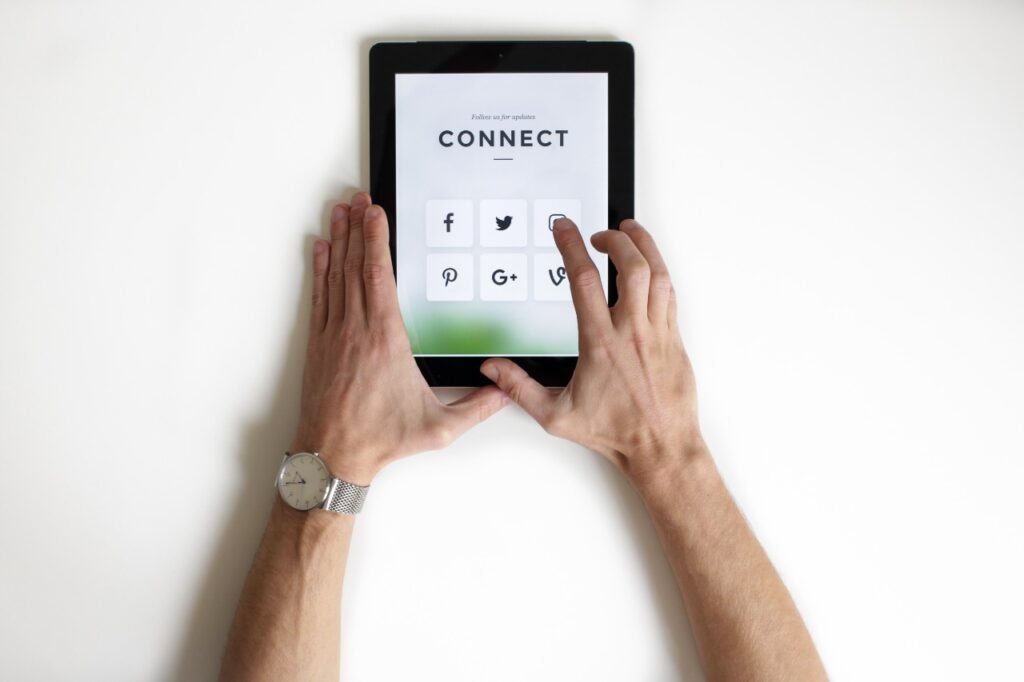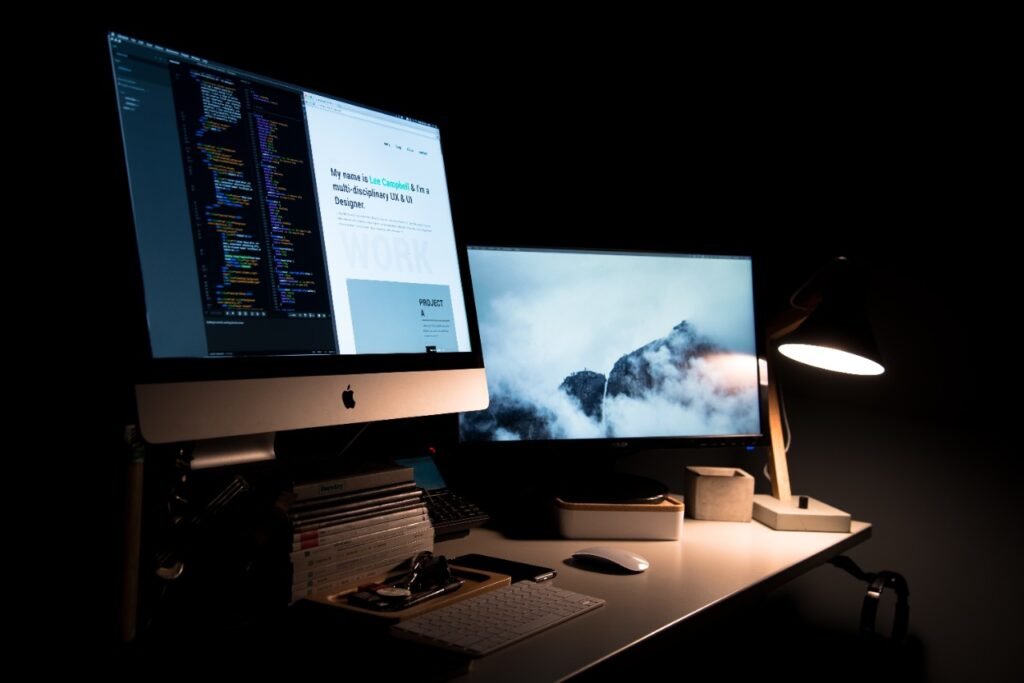 Get your website hosted on our servers. No one likes a slower website, it hampers the user experience leading to less convert rate of customers. Cambru Web Designs always hosts your website on Cloud Server and gives your a free SSL(Secure Lock) certificate for your website. Our hosting is lightning fast with 99.9% up time. Web Hosting in Luhdiana, Punjab has never been easier.
Is your ads campaign draining your pockets? Running your ads on Google and other search engines is a tricky business. Your ad campaigns might be costing you much more than what is actually required. We can optimize your PPC ( Pay Per Click) campaigns and get you the most efficient results. Join hands with us and reap the advantage forever. PPC Management in Ludhiana will take your business to new heights. Cut down your ad costs to significant levels.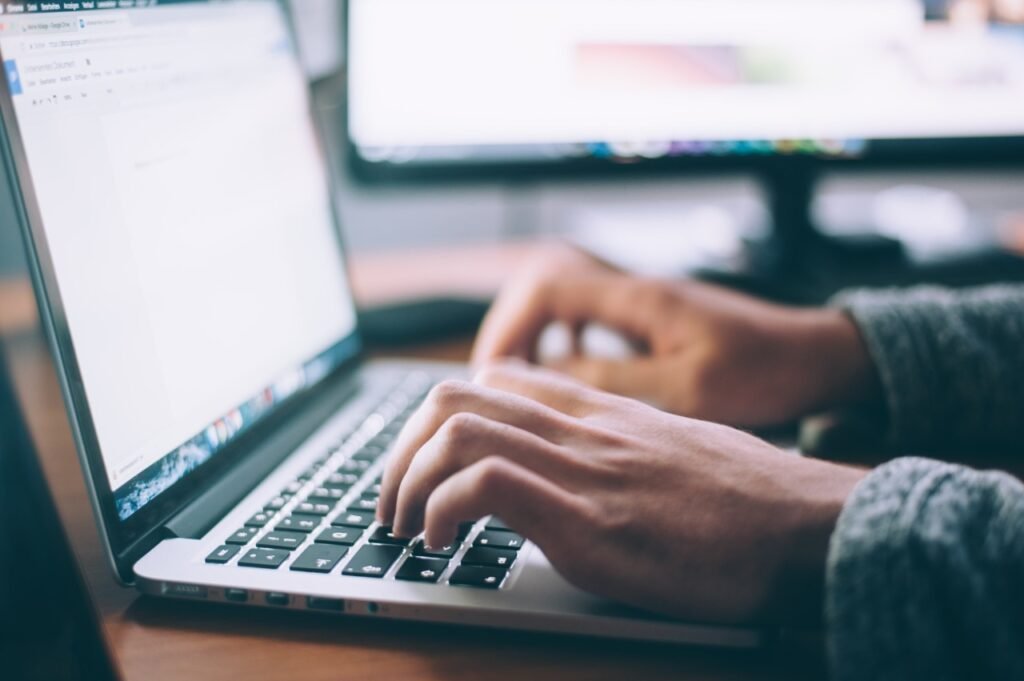 We provide best content writing service in Ludhiana. Our content writers are experienced and fluent in English and write content that is SEO friendly. SEO friendly content is crucial for your website's ranking focusing on crucial keywords. Good content is not only good from SEO point of view but also helps to explain your business in detail. CALL US NOW! and get your content written to give your customers a smooth reading experience.