Complete Digital Solutions
Take Your Digital Presence To The Next Level With Cambru Web Designs.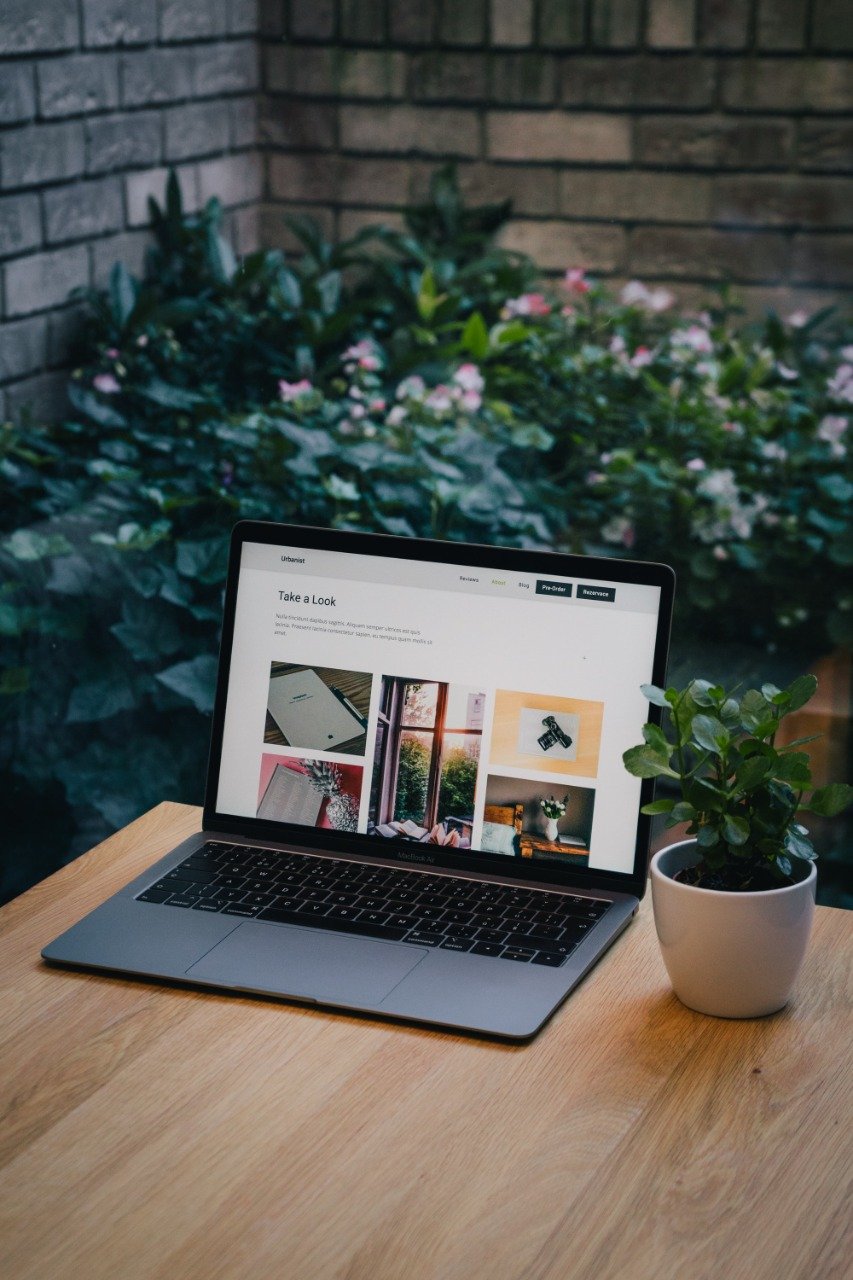 Cambru Web Designs is a digital agency based in Ludhiana, India. We offer a range of services like Web Designing, SEO, Digital Marketing, Graphic Designing and Brand Building Solutions. We have a team of experienced professionals who are passionate about their work and strive to deliver the best results for our clients. We believe in creating long-term relationships with our clients and work closely with them to understand their needs and requirements. We are committed to providing quality services at affordable prices. Getting online has never been easier. Get your business online with us. We provide brilliantly designed websites at affordable prices. Today everyone has the right to be present in the online world, be it business or personal. And it doesn't have to be always full of barriers. At Cambru Web Designs, transparency between customer and us is our priority. We provide websites that are unique, fast and has better SEO score. One of our happiest client is Neev Pathar.
Complete Digital Solutions
Unlock your brand's full potential with Cambru Web Designs – the leading digital agency specializing in Web Designing, SEO, Digital Marketing, Graphic Designing and Brand Building. Our expert team crafts visually stunning websites and implements strategic digital marketing tactics to skyrocket your online presence. With our cutting-edge strategies, we'll transform your brand into a powerhouse within your industry. Elevate your business today with Cambru Web Designs!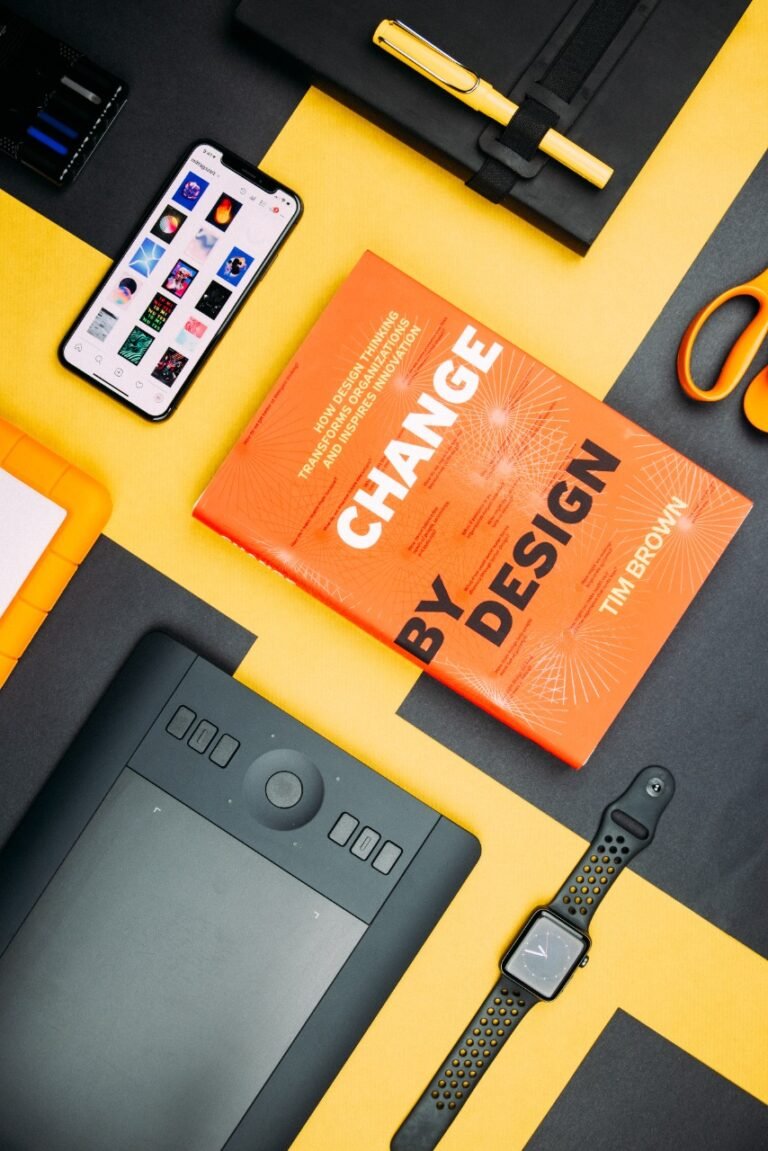 We are Top Website Development Company in Ludhiana (Punjab). We provide services like Website Designing, Search Engine Optimization, Digital Marketing, PPC Management, Hosting & Content Writing in Luhdiana, Amritsar, Jalandhar, Patiala, Punjab & Chandigarh.